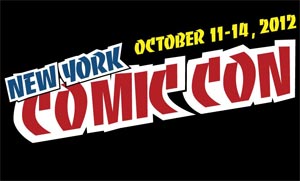 Back in October, one of our fearless and loyal Wandering Alchemists, John McCarthy (aka "Surfside Jack"), braved the ravening hordes of the frothing mayhem that IS New York Comic Con 2012. Okay… he didn't "brave" the hordes so much as "joined" them. Enthusiastically. But the point is that he went there microphone in hand in search of (among other things) Literary Gold.
He asked only one question: What is the future of storytelling?
And he found some marvelous answers and insights from storytellers like Brad Guigar, Howie Noel, Alethea Kontis, and Sam Ita… all offering a unique perspective on the future of their craft. Those fabulous sound bytes had been languishing in the RTP vaults for months, so I called John back and we went through each of them together…
… and now you can, too. Enjoy!
The Future of Storytelling: Perspectives from New York Comic Con 2013
[caution: mature language – listener discretion is advised]
Podcast: Download (Duration: 38:12 — 26.2MB)
Check out this and all our episodes on iTunes and on Stitcher Radio!
And who ARE these amazing people…?
In order of appearance: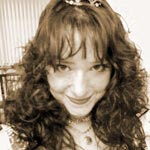 Alethea Kontis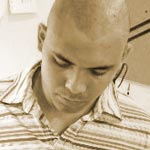 Sam Ita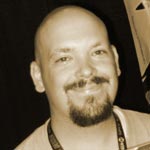 Howie Noel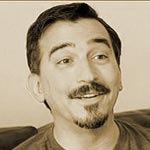 Brad Guigar