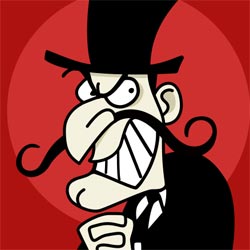 [This is part one of a two-part presentation. You can listen to part two here…]
Back in January, Ben Delano (certified Wandering Alchemist being just one of his many talents) made the scene at ConFusion 2013. He had a mission: unearth as much Literary Gold as he possibly could. He was armed with a microphone and a question:
What is the ideal antagonist?
We're delighted to have the chance to share the responses he brought back!  Of course, he brought back so much Gold we had to break it up into two episodes, but that's never a bad thing.
In this episode we hear from Saladin Ahmed, Peter V. Brett, Myke Cole, Carrie Harris, Jim C. Hines, and Kat Howard!
Your Ideal Protagonist: Perspectives from ConFusion 2013 (pt I of II)
[caution: mature language – listener discretion is advised]
Podcast: Download (Duration: 28:06 — 19.3MB)
Check out this and all our episodes on iTunes and on Stitcher Radio!
Featured on this episode…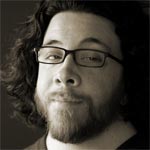 Saladin Ahmed
Website: saladinahmed.com
Twitter: @saladinahmed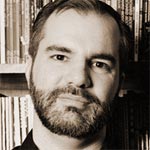 Peter V. Brett
Website: petervbrett.com
Twitter: @pvbrett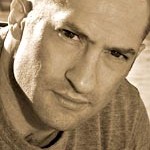 Myke Cole
Website: mykecole.com
Twitter: @mykecole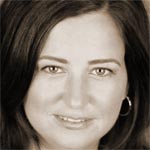 Carrie Harris
Website: carrieharrisbooks.com
Twitter: @carrharr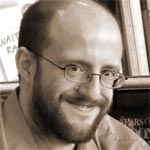 Jim C. Hines
Website: jimchines.com
Twitter: @jimchines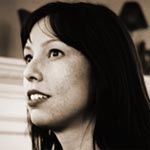 Kat Howard
Website: strangeink.blogspot.com
Twitter: @katwithsword