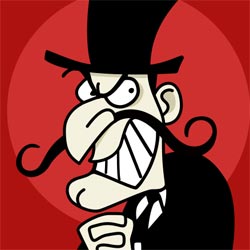 [This is part 2 of a two-part presentation. You can listen to part 1 here…]
We conclude our exploration of the remarkable insights and perspectives Ben Delano (one of the RTP's certified Wandering Alchemists) brought back from ConFusion 2013. He asked some amazing authors a single question:
What is the ideal antagonist?
Ben brought back so much awesomeness that we had to split it into two episodes (I know… what a heart-breaker, huh?)
In this episode we hear from Mary Robinette Kowal, Alastair Reynolds, Michael J. Sullivan, Sam Sykes, and Patrick S. Tomlinson!
Your Ideal Protagonist: Perspectives from ConFusion 2013 (pt II of II)
[caution: mature language – listener discretion is advised]
Podcast: Download (Duration: 38:46 — 26.6MB)
Check out this and all our episodes on iTunes and on Stitcher Radio!
Featured on this episode…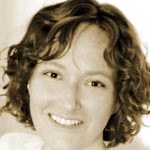 Mary Robinette Kowal
Website: maryrobinettekowal.com
Twitter: @MaryRobinette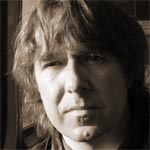 Alastair Reynolds
Website: alastairreynolds.com
Twitter: @aquilarift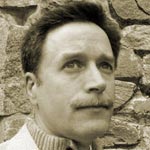 Michael J. Sullivan
Website: riyria.com
Twitter: @author_sullivan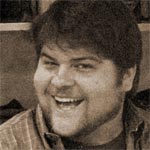 Sam Sykes
Website: samsykes.com
Twitter: @samsykesswears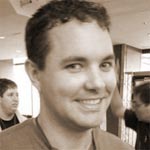 Patrick S. Tomlinson
Website: patrickstomlinson.com
Twitter: @stealthygeek