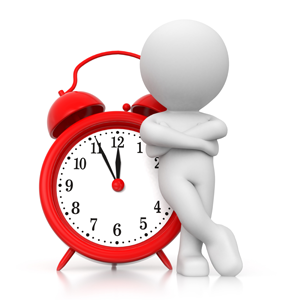 Tomorrow, friends…
Tomorrow, the first Roundtable Podcast story workshop in over a year goes live!
But it seemed kind of abrupt to just throw the switch on the Literary Gold Machine without some kind of… I dunno… a friendly "get reacquainted" chat?
There's some new developments to discuss, too. We're making some small changes and additions to the way the show rolls out and I wanted to give everyone a heads up on what to expect.
It's only eight minutes or so (fairly brief for me) and you'll be caught up and primed for more fabulousity.
A Quick Chat Before We Get Started (again)…
Podcast: Download (Duration: 7:51 — 7.2MB)