[header image credit to Viona ielegems of www.viona-art.com]
Andrew Weston (author of many tales of thrilling adventure, like "The IX
" from Perseid Press – returns to the BIG Chair at the RTP to lend his storytelling mojo to to a tale of evil queens, twisted cobblers, and ultimate balance of power.
The tale is offered up by Guest Writer Clara Robertson, a storytelling trickster in her own right. Her story of the Wicked Witch returning to her land after her defeat from Prince Charming and the mayhem that ensues serves as a marvelous feast for workshop delights. Joined by fabulous co-host Mike Luoma, we dive into brainstorming deep waters, exploring the nature of interweaving characters, the value of foreshadowing, and so much more. Literary Gold awaits you… just click that "PLAY" button! (and catch Andrew's 20 Minutes With… episode for more writerly goodness!)
Workshop Episode 82 (Guest Host: Andrew Weston)
[caution: mature language – listener discretion is advised]
Podcast: Download (Duration: 1:13:34 — 101.1MB)
the RTP Forum
!
Check out this and all our episodes on iTunes
 and on 
Stitcher Radio
!
More Wonders from Andrew…
He has a story in "Doctors in Hell" that the publisher (Perseid Press) liked so much, they're asking him to write a whole novel based on the character!
He's also working on a sci-fi tale of quantum entanglement and other mayhem (very hush hush)
Check out his website and Amazon Page!
Clara Roberston – Dark Queen of the horrifying and the noire-ish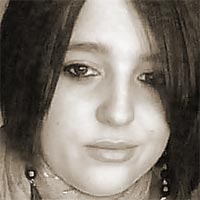 Check out her website to get all the latest on her doings
Mike Luoma is rockin' the world…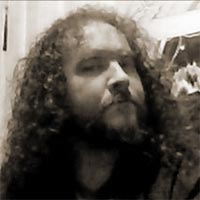 His latest work, "Alibi Jones and the Hornet's Nest" is being showcased chapter by chapter on Mike's fabulous Glow-in-the-Dark Radio podcast. Get you some!
And there's also these bits of literary fabulousity…