From intimate duels to the death to epic battles, the fight scene is a cornerstone of speculative fiction. For the writer, however, crafting a good fight scene can be an epic struggle to find the right blend of pacing and action.
So my co-host K. T. Bryski and I went on a quest to find the answer to this one question:
What is the key to writing a good fight scene?
To ensure we covered all the bases, we asked that question to seven remarkable storytellers: Seth Skorkowsky, Cat Rambo, David Annandale, Andrea Phillips, Brad Beaulieu, Gail Carriger, and David Nickle.
The result is an inspiring exploration into the nuances and subtleties of recounting the physical struggles of our characters.
What is the Key to Writing a Good Fight Scene
Podcast: Download (Duration: 46:20 — 63.6MB)
the RTP Forum
!
Check out this and all our episodes on iTunes
 and on 
Stitcher Radio
!
Featured in this episode…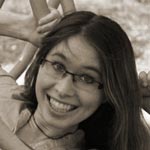 Co-host: K. T. Bryski
Website: ktbryski.com
Facebook: facebook.com/KTBryski
Twitter: @KTBryski
Novels: Heartstealer
, Hapax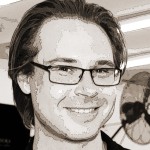 Seth Skorkowsky
Website: skorkowsky.com
Facebook: facebook.com/seth.skorkowsky
Twitter: @SSkorkowsky
Novels: Mountain of Daggers (Tales of the Black Raven Book 1)
, Sea of Quills (Tales of the Black Raven) (Volume 2)
, Damoren (Valducan Book 1)
, Hounacier (Valducan Book 2)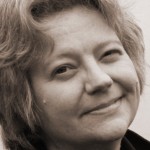 Cat Rambo
Website: kittywumpus.net
Check out Cat's latest Class Announcements!
Facebook: facebook.com/catrambo
Twitter: @Catrambo
Novels: Beasts of Tabat (The Tabat Quartet Book 1)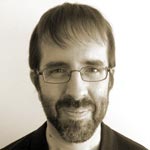 David Annandale
Website: davidannandale.com
Facebook: facebook.com/david.annandale.3
Twitter: @David_Annandale
Novels: Grey Knights: Sons of Titan (Space Marines)
, Yarrick: Pyres of Armageddon
, Gethsemane Hall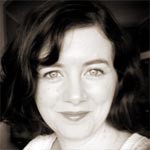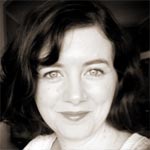 Andrea Phillips
Website: deusexmachinatio.com
Facebook: facebook.com/andreaafphillips
Twitter: @andrhia
Novels: Revision
, A Creator's Guide to Transmedia Storytelling: How to Captivate and Engage Audiences Across Multiple Platforms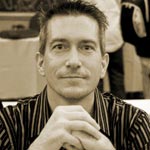 Bradley Beaulieu
Website: quillings.com
Facebook: facebook.com/bradley.p.beaulieu
Twitter: @bbeaulieu
Novels: Twelve Kings in Sharakhai: The Song of Shattered Sands: Book One
, The Winds of Khalakovo (The Lays of Anuskaya Book 1)
, The Straits of Galahesh (The Lays of Anuskaya Book 2)
, The Flames of Shadam Khoreh (The Lays of Anuskaya Book 3)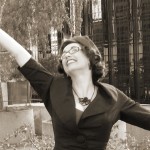 Gail Carriger
Website: gailcarriger.com
Facebook: facebook.com/gailcarriger
Twitter: @gailcarriger
Novels: Soulless (Parasol Protectorate Series Book 1)
, Etiquette & Espionage (Finishing School Series Book 1)
, Prudence (The Custard Protocol)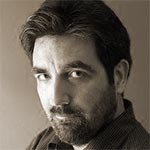 David Nickle
Website: davidnickle.blogspot.com
Facebook: facebook.com/david.nickle
Twitter: @byDavidNickle
Novels: Eutopia: A Novel of Terrible Optimism
, Rasputin's Bastards
, Monstrous Affections
, Knife Fight and Other Struggles