J. Daniel Sawyer – author of "Predestination
", "The Resurrection Junket
", "Making Tracks: A Writer's Guide to Audiobooks (and How to Produce Them)
" returns (once again) to the Big Chair at the Roundtable to apply his substantial writerly prowess to brainstorming a tale of global intrigue, genetic experiments, and the young woman around which it all evolves.

The story, by creageous Guest Writer Monica T. Rodrigez, is a tale of a young woman with telekinetic powers caught in a web of corporate conspiracies and covert military programs as she tries to find the truth about herself and her father. Mike Luoma (of the "Glow in the Dark Radio" podcast)returns as my co-host and together we delve into this delicious tales, rooting through dark corners, hacking top secret files until we uncover a HUGE cache of Literary Gold (and check out Dan's 20 Minutes With… Episode for even more writerly goodness).
PROMO:  Alba Salix, Royal Physician, a fairytale comedy for the ear (by Eli McIlveen)
Workshop Episode 90 (Guest Host: J. Daniel Sawyer)
[caution: mature language – listener discretion is advised]
Podcast: Download (Duration: 1:11:54 — 98.8MB)
the RTP Forum
!
Check out this and all our episodes on iTunes
 and on 
Stitcher Radio
!
Coming up for Dan…
Dan's story "And Then She was Gone" (Book One in the Clark Lantham Mysteries) is a part of the "Dark Justice" story bundle… a great price for so many fabulous tales, but TIME IS RUNNING OUT! Go… NOW! 😀
He has resumed his podcasting inclinations, including "Freewill and Other Compulsions" (part of the Antithesis Progression) and "The Next 10,000 Hours"
"Blood and Weeds", number seven in the Clark Lantham series comes out this month!
You'd know all this (and more) if you were tuned in to his website.
His Amazon Page will give you the tales… Facebook and Twitter will give you the REST of the story 😉
Our Guest Writer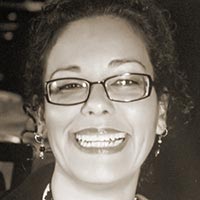 Mike Luoma is rockin' the world…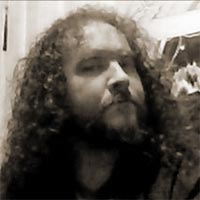 He's currently narrating his "Vatican Ambassador" novel the splendid Glow-in-the-Dark Radio podcast. He's up to Chapter Eleven (but you can listen to it all from the beginning)
"Red Hot" #2 is out along with Mike's other graphic novels, all of which are available on Comixology
And there's also these bits of literary fabulousity…