Andrew Weston – author of "Hell Bound
" from Perseid Press – returns to the big chair to workshop a story of survival amid the frozen wastes of a planet in the cold darkness of space.


The story is served up by Guest Writer Justin Tseng whose tale of a colony ship arriving at its destination only to spark a bitter war between the inhabitants of the planet is a fabulous feast for the brainstorming table. With John Mierau (of Serving Worlds fame… known to some as "El Writer Libre") joining us on this epic quest of epicness, we launch into a brain maelstrom fraught with thunderbolts, epiphanies, and lots of "Oh YEAHs". A jump start for your creative mojo awaits behind that "PLAY" button… El Writer Libre says "CLICK IT!" (and definitely check out Andrew's 20 Minutes With… episode)
Workshop Episode 92 (Guest Host: Andrew Weston)
[caution: mature language – listener discretion is advised]
Podcast: Download (Duration: 1:08:57 — 94.8MB)
the RTP Forum
!
Check out this and all our episodes on iTunes
 and on 
Stitcher Radio
!
Andrew in the world…
He's finishing up the first edits on his latest novel, "Hell Hounds" (sequel to "Hell Bound")
He's ALSO laying the foundations for a whole new SciFi setting!
His website is an excellent showcase of his work!
His Amazon Page contains the full scope of his literary canon.
Guest Writer: Justin Tseng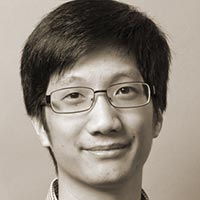 John Mierau (aka "El Writer Libre") is rockin' the literary world…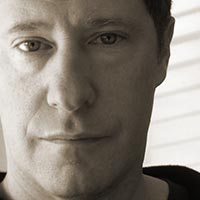 The fourth and fifth novels for his excellent "Enemy Lines" series will be arriving soon… in text AND audio!
He has three more stories half-penned in the marvelous Far Lost scifi universe
More short stories are forthcoming in his "Walk The Fire" shared world
His blog at Serving Worlds is a must see, filled to bursting with John's astonishing stories (both text AND audio)!
He delivers even MORE superb fiction (and stuff) through his Patreon Feed
And there are several literary treats of her's you can enjoy…