Cat Rambo – author of splendid tales of wonder and delight, including "Beasts of Tabat
" – returns to the Big Chair at the Roundtable to once more ply her wizarding ways in the brainstorming of a tale about a wizard who savors the pleasures of status and wealth but has the deep misfortune of being targeted by a demon.
Workshop Episode 100 (Guest Host: Cat Rambo)
[caution: mature language – listener discretion is advised]
Podcast: Download (Duration: 1:01:45 — 84.9MB)
We have a FORUM! Share your comments to this (or any) episode over at the RTP Forum!
Check out this and all our episodes on iTunes and on Stitcher Radio!
Cat busy. Cat VERY busy…
Guest Writer: Kelby Barker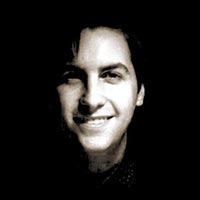 Facebook page: https://www.facebook.com/kjchinashuai/
Website: http://www.steamcherrybooks.com
Co-Host: Denise Lhamon