Kat Richardson – author of the Greywalker
Series as well as fabulous novellas and shorter tales – returns to the Big Chair at the RTP to lend her fabulous brainstorming-fu to an urban fantasy tale of magic unleashed on the world and the newly trained federal agents tasked with cleaning up the mess.
Workshop Episode 102 (Guest Host: Kat Richardson)
[caution: mature language – listener discretion is advised]
Podcast: Download (Duration: 1:08:53 — 94.7MB)
We have a FORUM! Share your comments to this (or any) episode over at the RTP Forum!
Check out this and all our episodes on iTunes and on Stitcher Radio!
Kat Richardson is bringing the fabulousity…
Guest Writer: Gary Henderson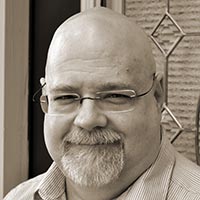 Co-Host Heather Welliver