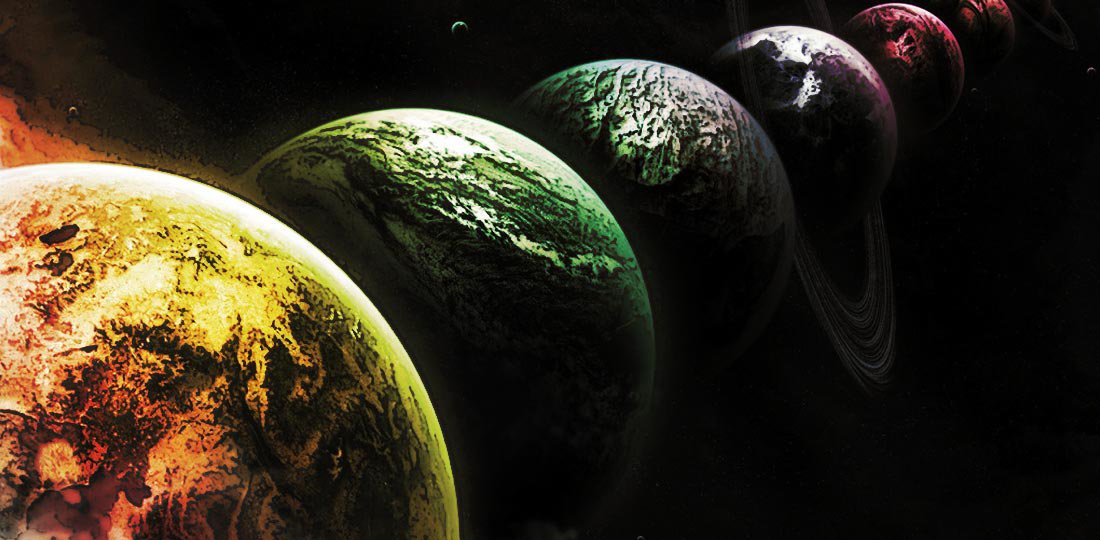 Mur Lafferty – author of "The Shambling Guide to New York City", "Ghost Train to New Orleans", and so much more ( including "Six Wakes" releasing in January 2017) AND the founder/host of the "I Should Be Writing" podcast – returns to the Big Chair at The Roundtable to brainstorm a tale of transdimensional superheroes.
The tale is offered up by creagous Guest Writer Caine Dorr… A tale of catastrophe and heroism when a Reality Sphere ruptures, contaminating the realities around it, and a renegade reality jumper who must empower the endangered denizens with the power to fight back. Joined once again by the indefatigable
Alasdair Stuart
, we heroically leap into the storytelling dimensions and emerge draped in Literary Gold! And there's' plenty to go around… hit that PLAY button and claim yours! (
and definitely go back and check out Mur's exceptionally fabulous 20 Minutes With… episode!
)
Workshop Episode 106 (Guest Host: Mur Lafferty)
[caution: mature language – listener discretion is advised]
Podcast: Download (Duration: 1:04:11 — 88.3MB)
We have a FORUM! Share your comments to this (or any) episode over at the RTP Forum!
Check out this and all our episodes on iTunes and on Stitcher Radio!
Mur has Secret (and Not-So-Secret) Projects…
Her SciFi thriller "Six Wakes" hits the shelves at the end of January 2017
She's keeping mum on the rest (but it sounds like there's LOTS of secret projects in the works)
She's making the scene at WorldCon 2017 and 

possibly

Boskone or CONfusion
Her website is a portal to all the marvelous things she's creating in the world!
Her podcasts – I Should Be Writing and Ditch Diggers – are well worth your time
Check out her Amazon Profile for the full canon of her storytelling creations
Guest Writer: Caine Dorr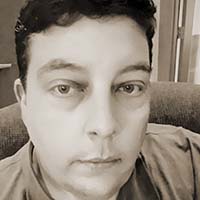 Co-Host: Alasdair Stuart
He's resuming regular features at Tor.com
He's writing for a creator-owned RPG (by Jason Pitre at Genesis of Legend) that's Kickstarting in 2017
He has his own secret project in the works (nobody tells us nuthin', man)
His blog is a veritable cornucopia of insights, wisdom, humor, and food (yes food). Go for the words, stay for the good vibe.
He's the evil genius of Escape Artists, creators of EscapePod, Podcastle, Pseudopod, Cast of Wonders AND…
Check out Mothership Zeta, the latest Escape Artists imprint
He also blogs for Bleeding Cool and SFX!
And there's also THIS bit of literary fabulousity…