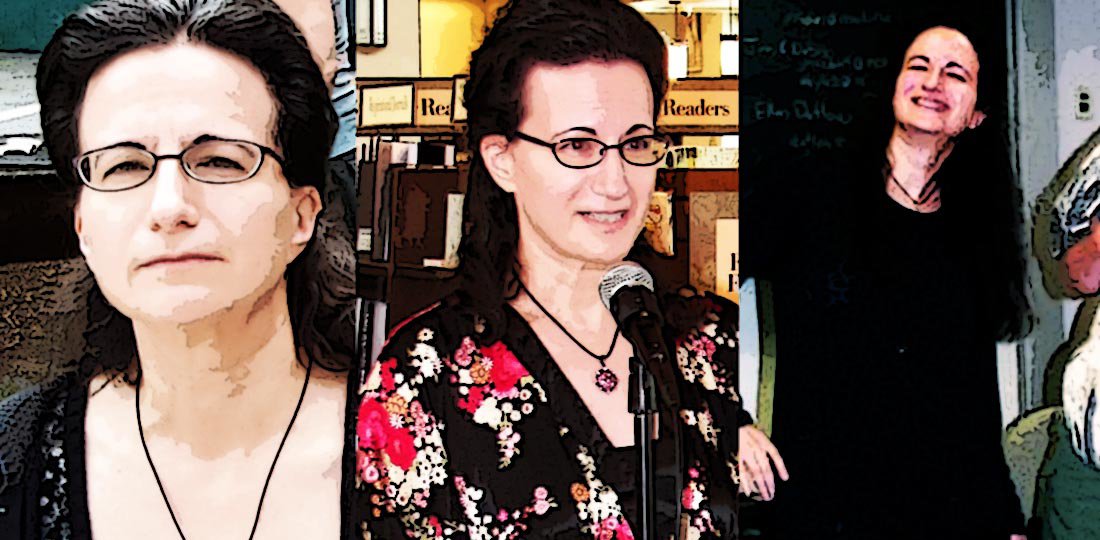 Jeanne Cavelos – scientist, author, and founder of the astonishing Odyssey Writers Workshops – has dedicated herself to exploring the terra incognita of the imagination through storytelling. Her stories and novels reveal not only her love of the writerly arts, but her true love of speculative fiction, and both qualities have served to make Odyssey Writers Workshops one of the best opportunities for writers to hone their craft.
With the loquacious 
Marie Bilodeau
 in the Co-Host chair, we wax rhapsodic with Jeanne for 20(ish) minutes, discussing writing effective dialogue, working in collaboration with shared world fiction, emotional arcs within a scene, and more. All this writerly fabulousity… just a "PLAY" button click away! (
and be sure to check out Jeanne's exceptional Workshop Episode!
)
Showcase Episode: 20 (more) Minutes with Jeanne Cavelos
[caution: mature language – listener discretion is advised]
Podcast: Download (Duration: 51:52 — 71.4MB)
We have a FORUM! Share your comments to this (or any) episode over at the RTP Forum!
Check out this and all our episodes on iTunes and on Stitcher Radio!
Jeanne is shaking things up on the Internet…
Co-Host Marie Bilodeau