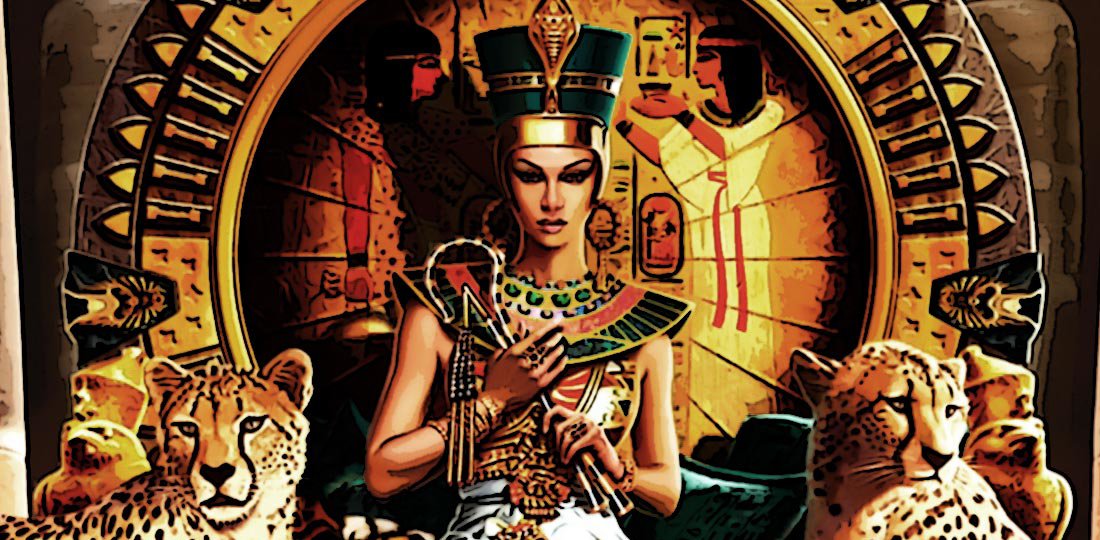 Kelly Robson – author of the Nebula-nominated "Waters of Versailles" (published by Tor.com) and many other marvelous tales – returns to the Big Chair at the Roundtable to lend her brainstorming-fu to a tale of egyptian intrigue, magic, and tangled destinies across time.
The tale is offered up by creageous Guest Writer
Michalea Moore
, a story of an archeologist in modern day whose soul is twined with that of an ancient egyptian princess. Joined once again by 
Marie Bilodeau
 as Co-Host, we delve into Michelea's tale, in our endless search for Literary Gold. There's plenty to go around, so hit that "PLAY" button and claim yours! (
and if you missed it, be sure to catch Kelly's marvelous 20 Minutes With interview!
)
Workshop Episode 108 (Guest Host: Kelly Robson)
[caution: mature language – listener discretion is advised]
Podcast: Download (Duration: 1:09:58 — 96.2MB)
We have a FORUM! Share your comments to this (or any) episode over at the RTP Forum!
Check out this and all our episodes on iTunes and on Stitcher Radio!
Kelly's bringing new wonders into the world…
Guest Writer: Michalea Moore
Co-Host Marie Bilodeau