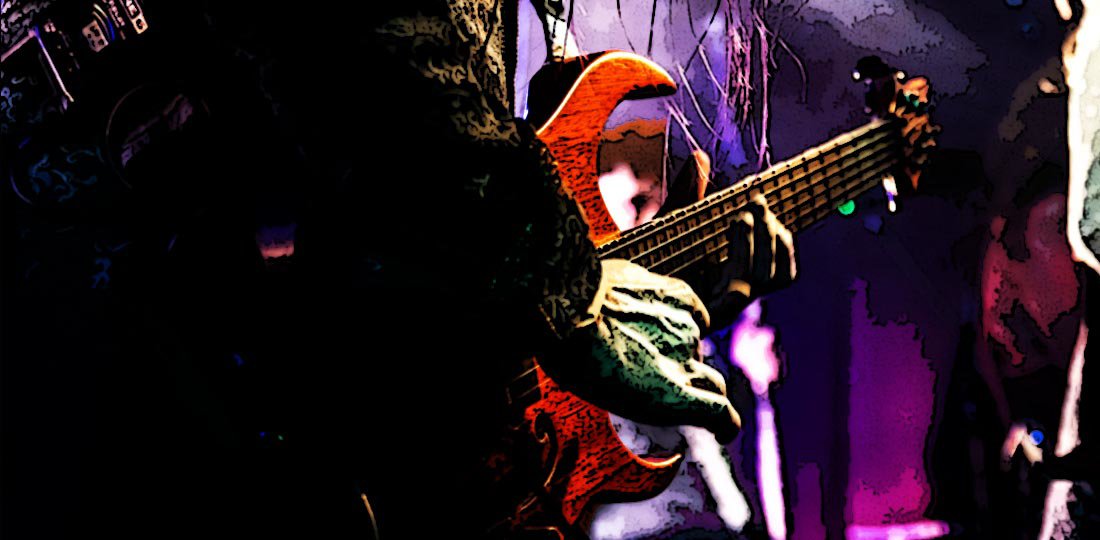 James Sutter – Executive Editor at Paizo Publishing and Creative Director of the Starfinder Role Playing Game – returns to the Brainstorming Arena to workshop a tale of rock and roll after the apocalypse.
The tale is offered up by creageous Guest Writer, Branden Green, a tale of dueling rock bands after the great war vying for control of the hearts and minds of the people. Marie Bilodeau rocks the co-host chair and together we re-kindle the Literary Alchemy Machine and conjure up some Literary Gold! (
and if you missed it, you gotta check out James's Insight Episode!
)
Guest Writer: Branden Green