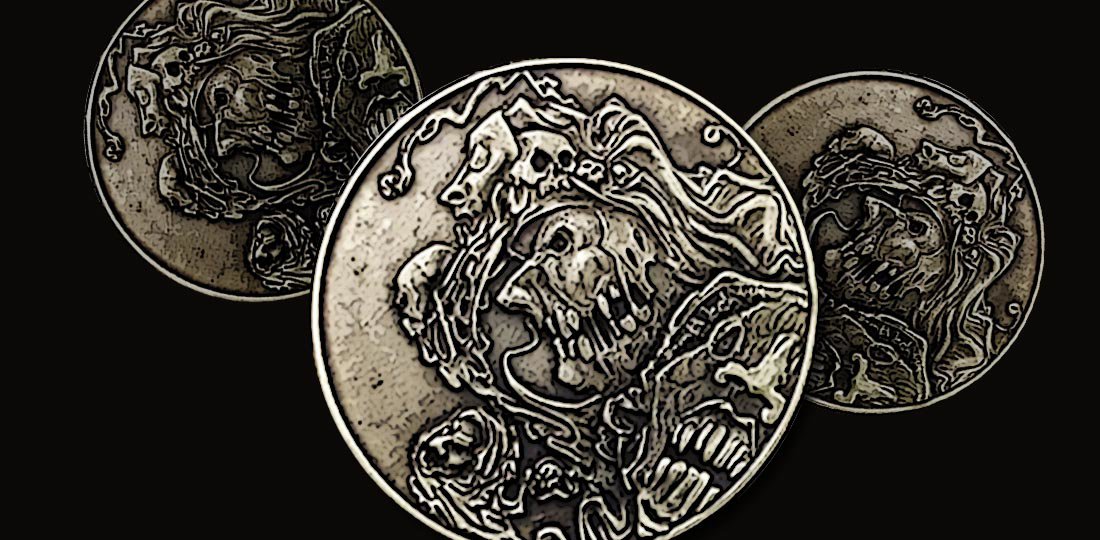 Cerece Rennie Murphy – creator fo the Narazu Media Portal, author of The Order of the Seers trilogy, "To Find You", and more – returns to the Big Chair in the APN studios to add her storytelling mojo to brainstorming a tale of a magician who doesn't believe in magic, a priest who doesn't believe in god, and a warrior who doesn't believe in war.
The tale is offered up by creageous Guest Writer, Brandon Crilly, a story of three friends who have lost their way in a world where a fractured god holds dominion. Marie Bilodeau rocks the co-host chair and together we explore the facets and nuances of Brandon's story and characters, eventually charting a course to a motherlode of Literary Gold! (and if you missed it, you gotta check out Cerece's Insight Episode!)
Guest Writer: Branden Crilly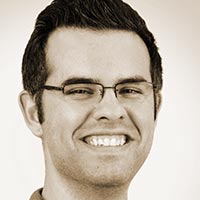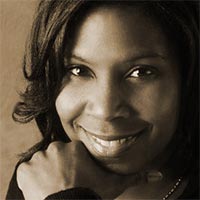 She's currently drafting her first Epic Fantasy novel called the "Wolf Queen"
CONVENTIONS:
She'll be attending New York Comic Con (Oct 5-8, 2017). Her media portal, Narazu, will be at booth #2157 and be showcasing the finest in film comics, and other speculative delights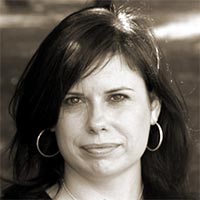 The Marie's 5-book post-apocalyptic fantasy series "Nigh" will be released as an Omnibus Edition in October!
CONVENTIONS: