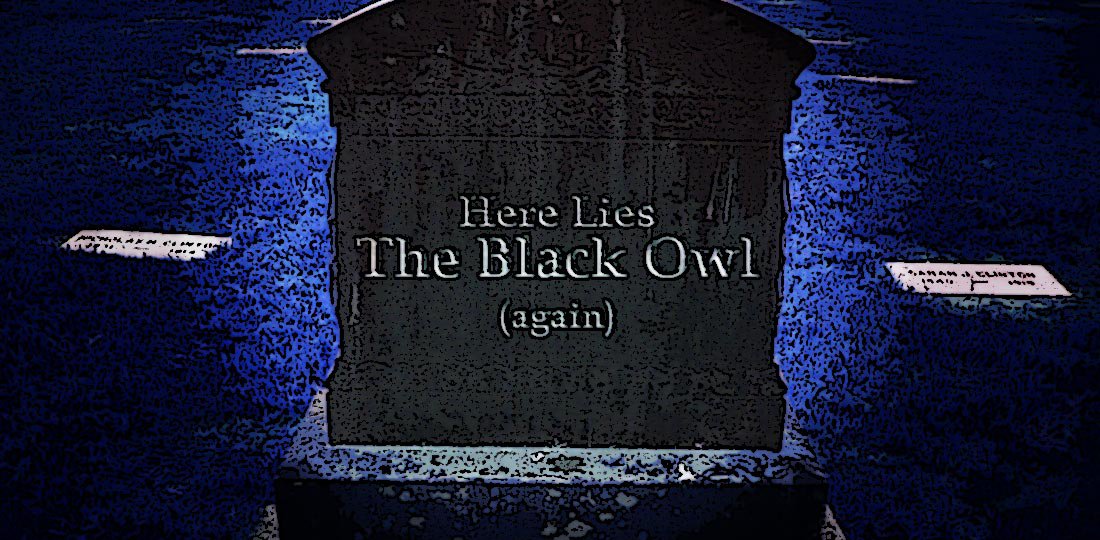 Mur Lafferty – podcaster and award-winning author "Six Wakes", "The Shambling Guide to New York City", and so much more – returns to the Big Chair in the Archivos Virtual Studios to brainstorm a tale of the death and apparent resurrection of a superhero.
The tale is offered up by creageous Guest Writer, David "Doc Blue" Wendt, a tale of heroes who are mystery cloned and the side-kick who must discover why. The story is fraught with awesomeness and it doesn't take for us to uncover a cornucopia of Literary Gold! (
and if you missed it, you gotta check out Mur's Insight Episode!
)
Guest Writer: David "Doc Blue" Wendt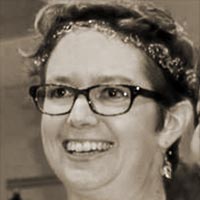 She got something in the works she can't talk about!
Working on Season Four of Bookburners from Serial Box (with Max Gladstone, Andrea Phillips, Margret Dunlap, Brian Francis Slattery)
Daily Podcasts for NaNoWriMo in her Patreon Feed
CONVENTIONS: