Seth Skorkowsky – YouTube host and author of the Valducan Series: Damoren, Hounacier, and Ibenus), The Tales of the Black Raven, and more – returns to the Brainstorming Arena to workshop a noir crime story of blackmail, kidnapping, and betrayal.
The tale is offered up by creageous Guest Writer, Sean O'Grady, a story of an ex-cop hired to find a rich girl who has been drawn into a dark world of lust, extortion, and power.
Marie Bilodeau 
rocks the co-host chair (as only she can) and together we search the shadowed alleys for clues in search of the elusive Literary Gold! SPOILERS: We find it! A LOT of it! 😀 (
and if you missed it, you gotta check out Seth's Insight Episode!
)
Guest Writer: Sean O'Grady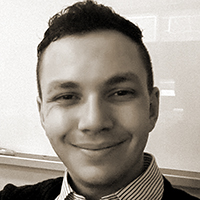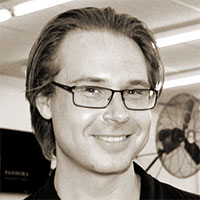 "Redemptor" (the 4th Valducan novel) comes out in January as an Audible Original production
His YouTube Channel is always growing
"Ashes of Onyx" is going through the query process (oy)
CONVENTIONS: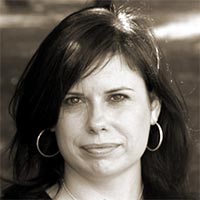 She's in draft mode with several story creations
She just signed a contract with DAW Books to have her story "The Elaborate Scheme" included in Julie Czernada's anthology "Tales of the Plexis"!
CONVENTIONS: