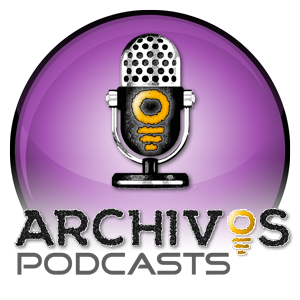 [formerly "The Roundtable Podcast"]
Celebrating
the Storytellers Craft
and those who pursue it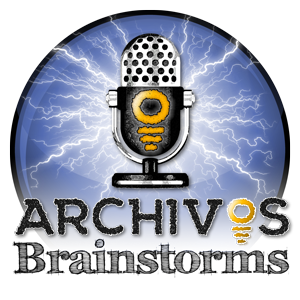 A superb podcast for igniting your creative mojo!
Listen as veteran authors, scriptwriters, and editors brainstorm story ideas presented by writers seeking creative insight and inspiration.
You can pack a lot of insight and experience into a 20-minute conversation!
Each episode delves into the craft and process of today's hottest and most intriguing Storytellers, sharing their experiences in crafting the tales we love.