Don't be fooled by all that seems familiar about Seth Skorkowsky. Yes, he's written several novels, including "Damoren
" and "Hounacier
" (of the Valducan series from Ragnarok Publications), he's articulate and informed on many points of speculative fiction, he's even rolled some dice of the RPG variety. There's a lot familiar about Seth… but beneath all those comfortable familiarities is a keenly observant, insightful, and impassioned storyteller who is weaving bright new threads into the ancient tapestry of spec fic.
Joining me as co-host is none other than the erudite and articulate Man of Words himself, Alasdair Stuart. I had to get special permits to have TWO literary powerhouses on the same podcast, but it was worth it. Al and I indulged in a fabulous 20(esque) Minutes of writerly discourse with Seth, discussing his inspired insight into the "Conflict Character", as well as pulp fiction, gaming, translating real-world settings into fiction, and more. There's good writerly food here, gang… just click that "PLAY" button (and mark sure to check out Seth's Workshop Episode)
Showcase Episode: 20 Minutes with Seth Skorkowsky
[caution: mature language – listener discretion is advised]
Podcast: Download (Duration: 43:58 — 60.4MB)
We have a FORUM! Share your comments to this (or any) episode over at the RTP Forum!
Check out this and all our episodes on iTunes and on Stitcher Radio!
Seth on teh interwebs…
Alasdair Stuart… find him (it's not hard, he's EVERYWHERE)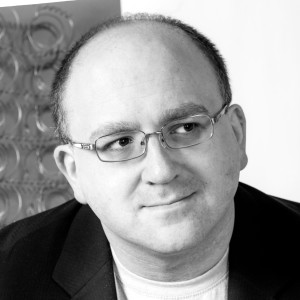 His blog is a veritable cornucopia of insights, wisdom, humor, and food (yes food). Go for the words, stay for the good vibe.
He's the host of the award-winning (and chilling) Pseudopod Podcast
He also blogs for Bleeding Cool and SFX too!
And there's also THIS bit of literary fabulousity…