Seth Skorkowsky, author of "Damoren
" and "Hounacier
" (of the Valducan series from Ragnarok Publications), and The Tales of Black Raven collections (including "Mountain of Daggers"
) – returns to the Big Chair at the Roundtable to lend his storytelling mojo to a tale colonial oppression, cultural strife, and a single girl who may be the key to everything.
The Guest Writer serving up this feast of a tale is Mark Schultz, and his story of three cultures struggling for the survival of their people and their heritage is a rich and complex saga. Joined once again by the mighty Alasdair Stuart, we dive in to a world of imperial agendas and diverse cultures, exploring the lengths we'll go to ensure our legacy. It's an intriguing brainstorm fraught with literary gold for the taking! (and if your brain still hungers for even more inspiration, I recommend checking out Seth's 20 Minutes With… episode)
Workshop Episode 81 (Guest Host: Seth Skorkosky)
[caution: mature language – listener discretion is advised]
Podcast: Download (Duration: 1:18:35 — 108.0MB)
the RTP Forum
!
Check out this and all our episodes on iTunes
 and on 
Stitcher Radio
!
In the works for Seth…
He's working on the 3rd novel in the Valducan series titled "Ibenus"
Also developing several short stories, including a 1930's pulp vampire hunt story set in the Valducan storyverse that will appearing later this year
His website, Amazon Page, and Ragnarok Profile will provide comprehensive.insights into his works now and to come
Alasdair Stuart… find him (it's not hard, he's EVERYWHERE)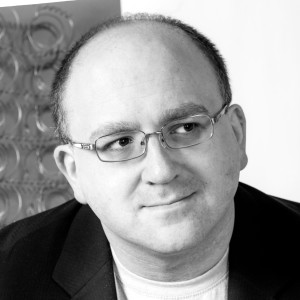 He's celebrating EIGHT YEARS as host of PseudoPod!
He wrote the "10th Doctor Sourcebook" for Doctor Who (out in 2016)
Wrote a game piece for Eden Studios as well as developing a little somethin' somethin' for the Spark RPG
He's written TWO essays for Vex Mosaic (with more on the way)!
He's delving back into fiction writing, writing a horror piece (what a shock) for an upcoming anthology
His blog is fabulous, as is his work with Bleeding Cool and SFX!
And then there's THIS bit of literary deliciousness…