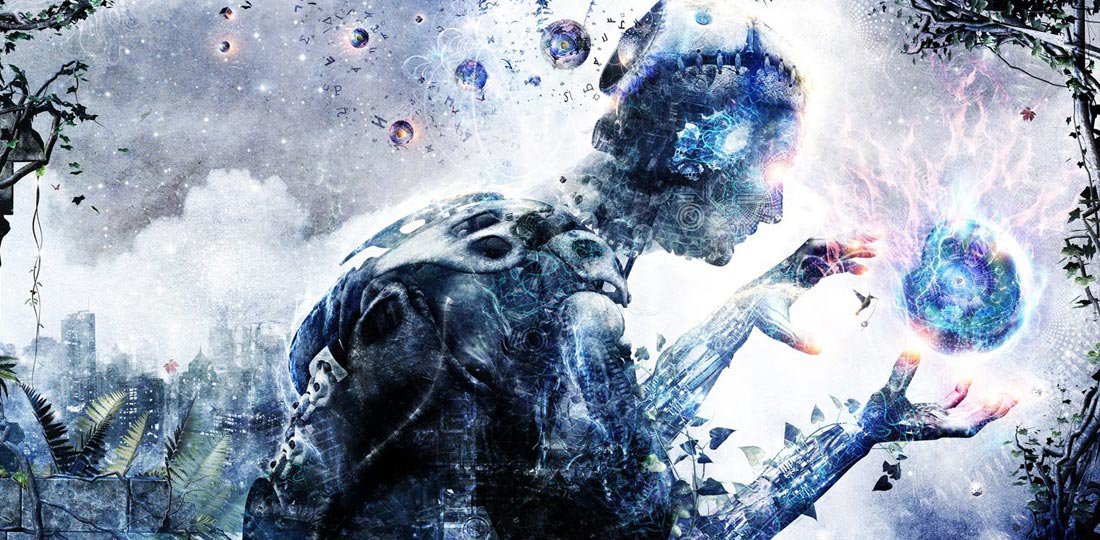 Ada Palmer – scholar, composer, and author of the astonishing and richly-acclaimed "Too Like the Lightning
" (and so much more) – returns to the Big Chair at the Roundtable to lend her spectacular brainstorming skills to a tale of political oppression, intrigue, and Lovecraftian deities.
The tale is offered up by creageous Guest Writer,
Timothy Neideritter
(one of the the rare individuals who have been
Knighted by the Roundtable
and earned the right to return to the Writer's Chair), a tale of a young woman who enters the subtle and savage realm of royal politics only to have to deal with the arrival of not one but TWO otherworldly powers upon her planet.
The fabulous Melanie Meadors
 returns as co-host and together we dive into brainstorming froth, immersing ourselves in the politics, religion and magic of Tim's world, working through the nuances of character arcs and the motivations of Cthonic deities, ultimately unearthing a veritable hoard of Literary Gold. There's plenty to go around… click that PLAY button and claim yours! (
and if you missed it, you gotta check out Ada's superb Showcase Episode!
)
PROMO: Alba Salix, Royal Physician, a fairytale comedy for the ear (by Eli McIlveen)
Ada's fabulousity…
Her website and her blog, Ex Urbe, are both a smorgasbord of literary and historical delight!
She's working with "Sassafrass" to produce a new CD and re-record some older tracks.
Working on a "History of Skepticism" article on her blog, Ex Urbe, as well as an exploration of 14th-century Latin geeks (they exist!) 😀
She'll be attending Boskone (Feb 17-19, 2017, Boston MA) and World Con (Aug 9-13, 2017, Helsinki Finland)
Swing by her Amazon Page and follow her on Facebook and Twitter
Guest Writer: Sir Timothy Neideritter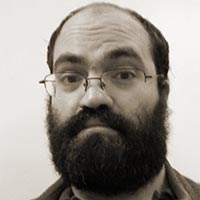 Co-Host Melanie Meadors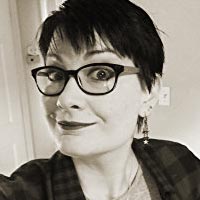 Hath No Fury, the anthology she's editing is arriving in February (she's digging through the submission slush pile to find two more stories to add to the pages)
She's also writing her own stories (more coming soon!)
She'll be attending Boskone (Feb 17-19, 2017, Boston MA) and GenCon (Aug 17-21, 2017, Indianapolis, IN)
Check out her Website and her ever-growing Amazon Profile
She does (superb) promotion work for Anton Strout's The Once and Future Podcast and Ragnarok Publishing